Join the IAT using our online application system click here.
To download the latest IAT Promotional Presentation, click here.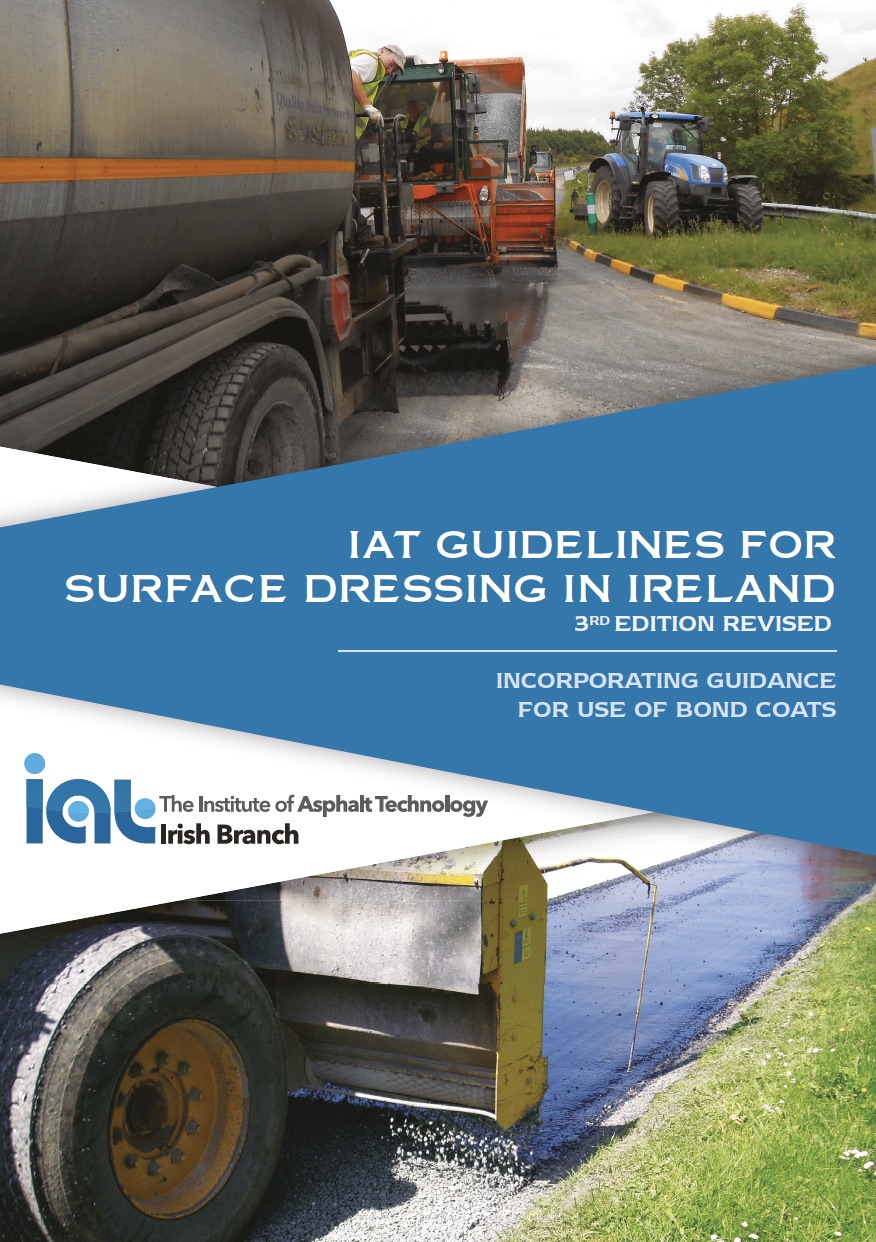 For more details of the IAT Guidelines for Surface Dressing in Ireland, click here.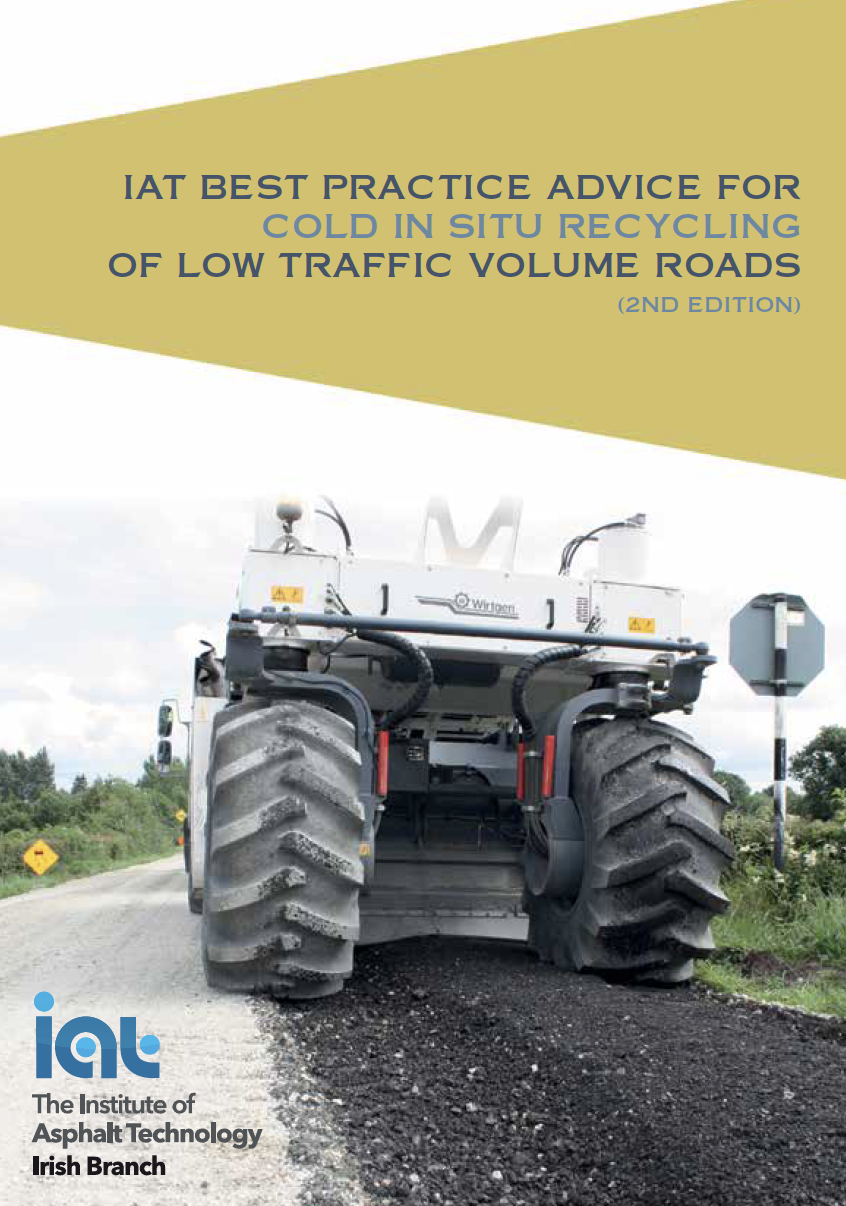 To order the revised 2020 edition of the IAT Best Practice Advice for Cold In Situ Recycling of Low Traffic Volume Roads (2nd edition), click here.
To visit the main IAT website, click here.
To view papers from recent events, click here.